It was the late 1950s when Albert and Elizabeth Schullo left the comforts of Chicago and headed for the great unknown of South America in pursuit of the dream of a life dedicated to community service.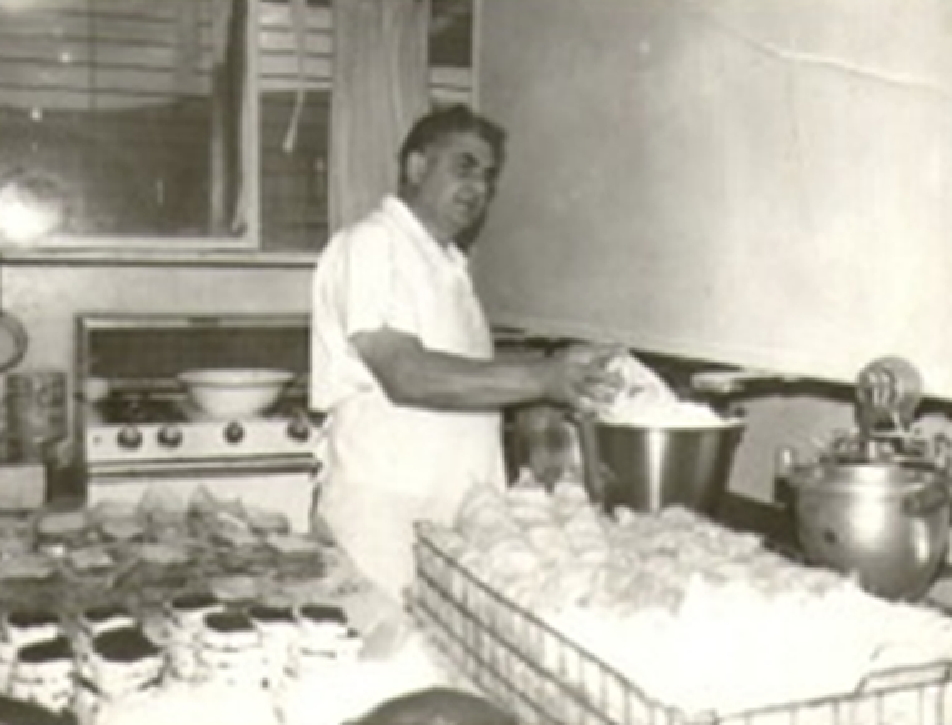 An American family embarked on exploring a new world. It was the stuff of dreams. But after two years, the savings dwindled, and reality set in. One night in the kitchen—where most Italian Americans get inspired—Al and Liz wondered, "How do we support ourselves while volunteering overseas? What if we start baking some of the goodies we enjoyed back in America?" In 1962, our little enterprise was born in Al and Liz Schullo's kitchen high in the Andes Mountains of Ecuador.
Focused on wholesome foods, Al and Liz Schullo sourced the very best ingredients from the pristine altitudes of the Andes Mountains to the jungles and coasts of South America.
Good old-fashioned American work ethic and superb customer service remain the keys to 60 years of successful family business. Schullo has raised the standard of living of scores of workers through exceptional entrepreneurship, providing stable, fair employment and distributing 15% of dividends to all workers annually.
We are now the third generation, still brainstorming in the kitchen, manufacturing superior-quality small batches, curating the world's finest ingredients as well as food brands, and alas, sometimes sampling one cookie too many…