What people are saying about Schullo
Wow!! That Fruit Musli is OUTSTANDING!! I've been eating it dry!!😊
Lori, DELAWARE
I recently purchased your organic coffee Turk's Head Chiapas.
When we drank it I felt like I was drinking a 1945 Chateau Lafitte! Perfectly aged. A tinge of charcoal and licorice in faint whiffs. What a surprisingly delightful brew!
KC TEXAS
"I can tell you that the granola and musli are delicious!  And, the Lava Java is still my favorite coffee and I am so happy to have it available."
Karen, VIRGINIA
"It also came so promptly! Look forward to ordering again!"
Susie, NEW YORK
"Orange Almond Granola as well as "Coconut Granola"…. We absolutely loved both of these flavor extravaganzas! No kidding. We were blown away by the quality ingredient list and even the high end packaging."
Kelly, TEXAS
"Our little one is destroying the peanut butter. So is my dad actually… One thing we loved & we also need to order more of was the brown rice. Why is that rice so good? It tastes more like a risotto… It's fantastic."  Nick, Illinois
Nick, ILLINOIS
"You all are the best! So glad I found you! 😊 Well you have a new loyal customer."
Rachel, INDIANA
"You guys go above and beyond in appreciation of your customers. Thank you! My family loves the steel cut oats… Your company gives amazing red-carpet service. If this occurred in more places and businesses, the world would be a better place…"
Moremi N.
"I love your products…serious about quality. I eat 3 varieties of your dry roasted granolas, Gourmet, Peanut, and Fiber as well as the raw sugar and rice which are the best. Simply delicious."
Jenny C.
"Thanks very much, as always thanks for the great service. Glad you considered my suggestion about the packaging and changed it! Don't think there is another company in the country with the same quality of products and customer service!"
Sonia Z.
"Hands down the best peanut butter I've ever had. Love the granola too. I hope more Schullo products make it stateside!"
Zachary, ILLINOIS
"We love your products like the peanut butter, honey and especially the steel cut oats. The quality is exceptional, ordering products for delivery is super easy and the customer service is excellent. My wife appreciates the small gift we receive with every order. Thank You!"
Greg L.
"True to form, your team provided quick service and shipping and I love the little extras (shopping bags) and personalized notes.  We first had your granola when we were in Ecuador… steadfast fans ever since, so it's really nice being able to get your products so easily now."
Dennis, CALIFORNIA
"Hello, I received everything fine, the Tahini is really good, and I like that it has no added oils. Thanks very much for the nice gift tote bag."
David P.
"I have bought Schullo for years, being able to shop online makes the difference. I will always be a fan because you respect quality ingredients and respect truly real food. You really have the purest products that I have found"
Lourdes B.
"Thanks very much, your web site is easy to navigate and shop. When needed, being able to talk to a real person like you makes the shopping experience even better, going beyond just being efficient, the personal touch makes the difference."
Sofia B.
"Wanted to tell you how much I like the flour. I've always used cheap flour, never felt it hurt my results. Recently I noticed things just aren't rising the way they should. Perhaps my yeast was dead? Nope! This was beautiful bread, light and delicious. Glad I bought it. Thanks."
Danielle S.
"The granola and all your products are excellent quality. The quality of your customer service shows you really are an excellent company, thank you and I wish you continued success."
Dr. Susana E.
"Thank you…we really appreciate your service, it's the best I've had in my 74 years, (and I've been in customer service with IBM and Nokia.) I just bought Schullo steel-cut oats. It's always been a favorite of mine…We also love your MÜSLI since it has no added sugars."
Monte M.

"My daughter will only eat your Peanut Butter, we love Schullo, it is the best Peanut Butter!"
Ana P.
Small Batch
Quality Ingredients
Fair Trade
Featured Regions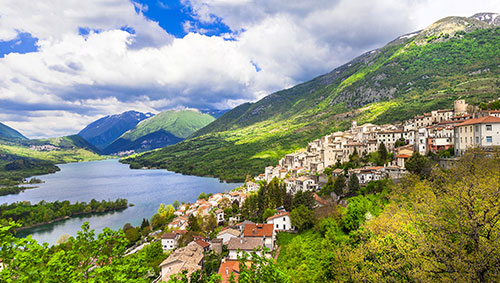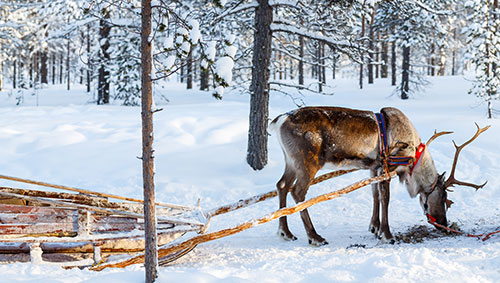 The Schullo Story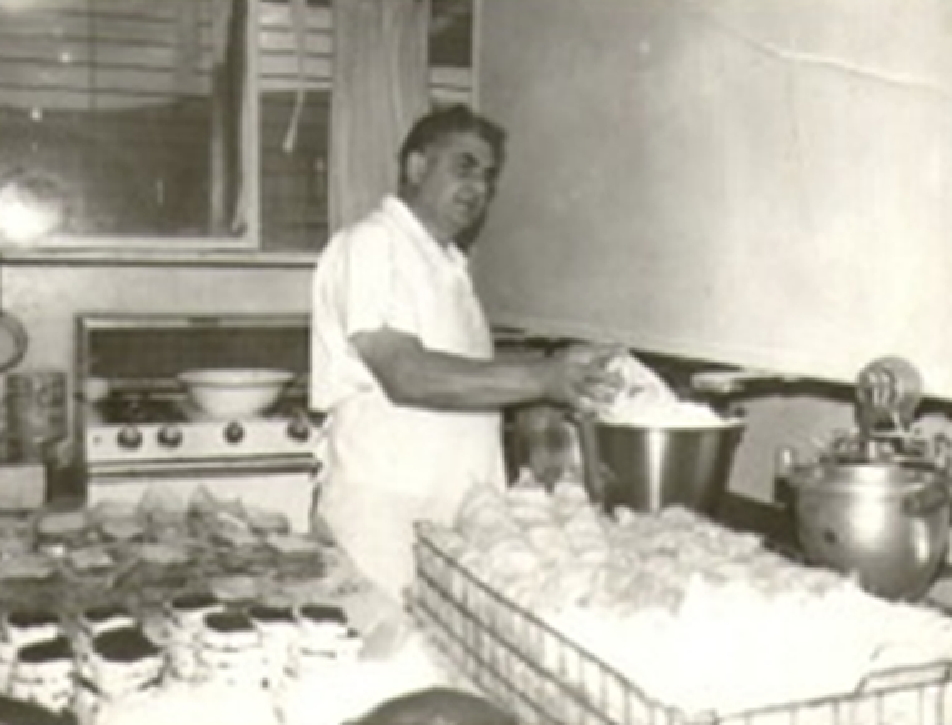 An American Family Embarked on Exploring a New World
It was the late 1950's when Albert and Elizabeth Schullo left the comforts of Chicago and headed for the great unknown of South America. They were in pursuit of a life dedicated to community service. Their adventure was the stuff of dreams. But after two years, there was an undeniable reality that they had to face…
At Schullo All Natural Foods, we're committed to bringing you the finest organic and natural foods.
No GMOs.
No chemical additives.
Nothing artificial.
Purely the best.